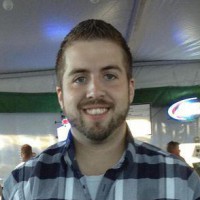 Justen Ehrig - Founder - Color Commentary
Aged sharply in an era where successful Buffalo teams were bountiful grapes on the vine, Justen's childhood optimism has fermented into a maniacal moonshine of mediocrity. Compelled by the sub-par commentary available to those suffering his fate, he took to the internet's binary airwaves to give the punch-drunk fans a new voice, and since that time, the 716 Sports Podcast's unique and intelligent discourse has filled many a Buffalonian's cup. Whether it's a new podcast episode or a well-timed editorial, Justen encourages the crew to constantly brew something new for the listener or reader.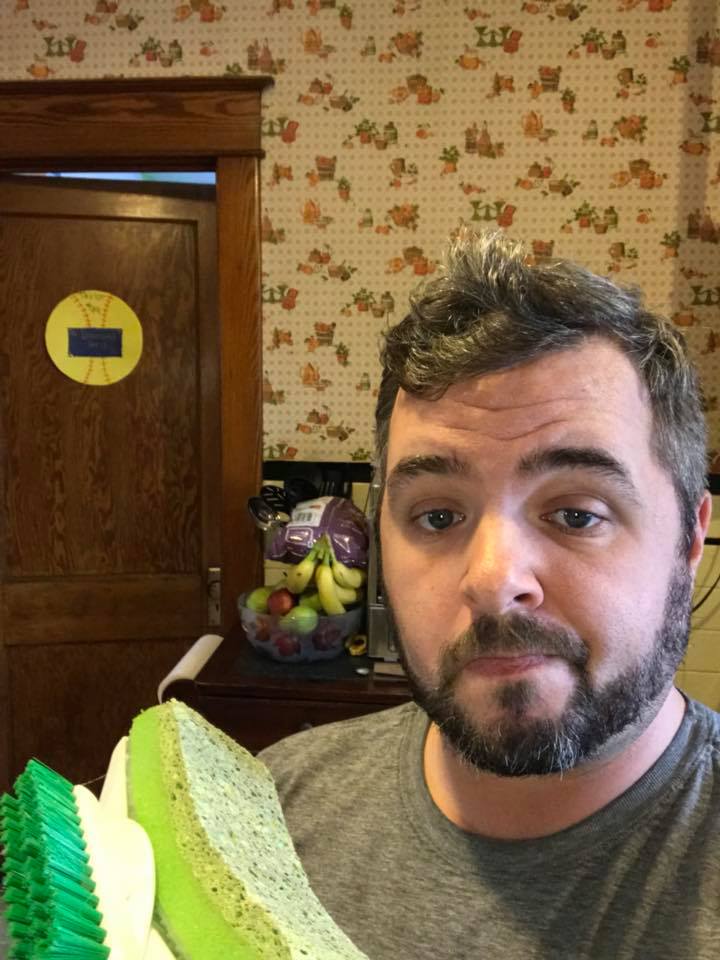 Erik Wollschlager - Editor in Chief - Beer Drinker - Color Commentary
Erik was just four years old when he and his grandmother climbed the treacherous steps of The Aud to take perch in the vaunted orange seats. It's been all downhill from there. The perpetual wave that never crests, his fandom for Buffalo sports has produced a swelling disappointment deep within that can only be released in small increments, such as sarcastic tweets and bitter reaction blogs – lest he unleash a raging flood that would destroy the city. Unyielding cynicism and copious amounts of alcohol are the crutches Erik uses to amble aimlessly through life, toward the distant, faintest glow that is hope.
Bill Kenney - Editor/Writer - Witty - Jerk
Bill was born in Rochester in 1985. Nothing happened for a while. Then he moved to suburb ending in 'w-fillintheblanks-a' in 2008 and life began anew. He is a current Sabres season ticket holder, former Bills season ticket holder, and visits Banditland once a year. It is his hope and dream that County Executive Mark Poloncarz will stop by a tailgate this fall and join him in a beer.
Jeff Boyd - Podcast - writer - play by play - color commentary
As the galloping golden voice of the 716 Sports Podcast team, Jeff Boyd's consummate professionalism is matched only by his passion for Buffalo's sports teams. Head and shoulders above his colleagues of the amateur broadcasting world, Boyd's polished prose promptly pronounces in-game action like no other. When Jeff's not tickling the collective cochleae of the 716, you can find him at various watering holes, mic in hand, ready to paint a verbal Van Gogh for lucky listeners.
Mike Babcock - Co-Founder - Drinker of Mountain Dew
Mike Babcock is a man of many opinions and few words. From offensive line schemes to the only dipping sauce that matters, Babcock's fiery hot takes keep the listeners of the 716 Sports Podcast nice and toasty in the cold winter Buffalo months.
Nick John - Podcast Contributor - Master of Trivia
Quizmaster extraordinaire, Nick's fandom stretches far and wide. His contributions extend beyond the basic 'big two,' bringing baritone bytes on soccer, wrestling, and everything in between. Catch Nick on the pod when he's not badgering local barroom denizens with a barrage of loaded questions.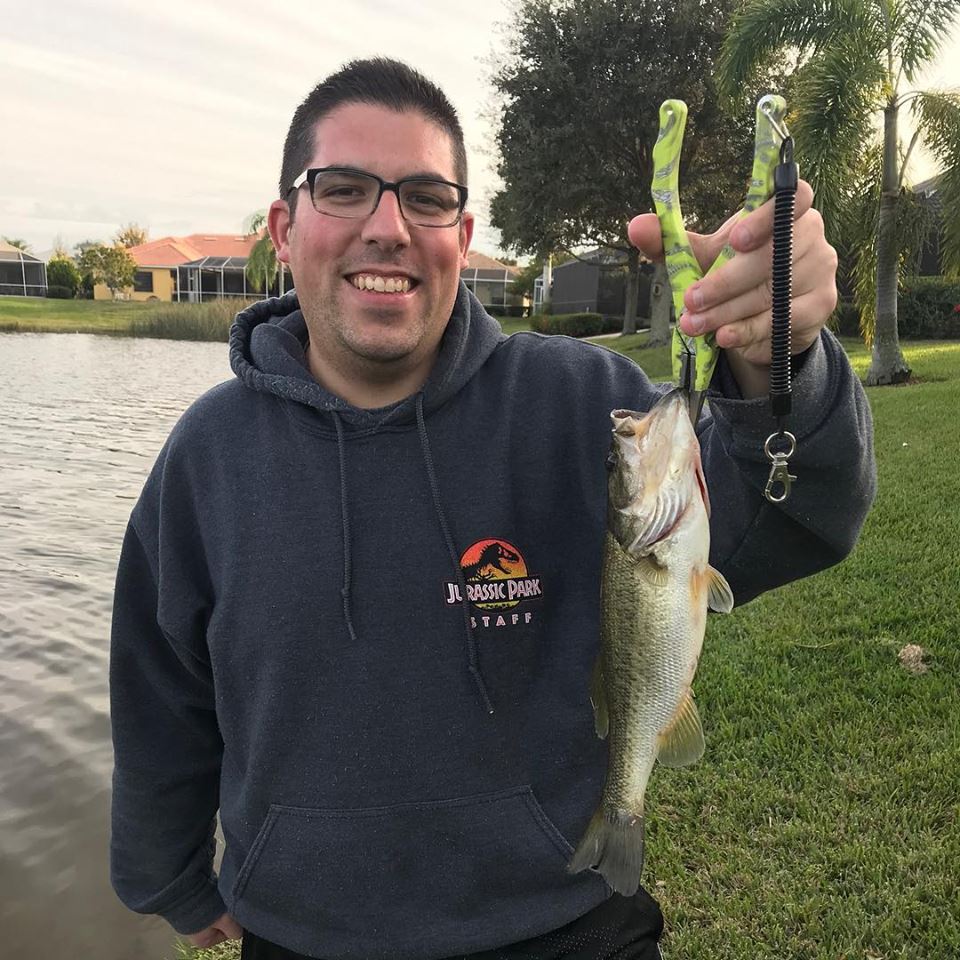 Steve Bermel - Catcher of Fish - Buffalo Bandits Color Commentary
The part-time color voice of your Buffalo Bandits brings his deep thoughts and lush vocals to the pod weekly. You may also recognize the voice of the city's favorite devil's advocate from FC Buffalo's home games. Writer, broadcaster, and pod favorite, Steve keeps things lively on the weekly pod.